JCW in the Industrial Sector
Building Services and Statutory Compliance for industrial property types
When it comes to heating, cooling and building systems maintenance, the industrial sector arguably has the most heavy-duty requirements of them all. The implementation and scale variations of complex building systems found in the industrial sector demands expert knowledge in the field.
Our commitment to energy efficiency means our engineers and consultants are capable of providing your business with quality HVAC solutions that run efficiently at reduced financial and environmental cost. However, we also offer our clients holistic advice on all other building systems: fire protection and emergency response systems, air, water, electric and gas. We also provide advice and support on the various legislative and other considerations relevant to the sector.
With a reliable support system and 24/7 access to our experienced engineers, you are assured of a reliable range of services to support and maintain your building systems, regardless of scale. Our commitment to provisioning top quality products and services ensures that our clients are more than satisfied with the end result – every time.
Planned maintenance services we offer:
Air handling systems that heat, cool and ventilate industrial units
JCW Energy Services provide national HVAC equipment maintenance services across the UK. We work closely with teams on industrial sites. Many of our clients, with large industrial premises, have our engineers as resident repair and service providers. Our F-gas accredited engineers are supported by our teams in Leicester, Cambridge, Cardiff, Bristol, Leeds and Ipswich offices.
Gas maintenance at industrial sites
We have a team of directly employed GasSafe engineers, strategically located throughout the UK, offering national coverage for planned and reactive maintenance of your gas equipment. We understand your obligation to comply with legislation and can ensure your equipment is certified and meets with current regulations.
Industrial electrical compliance
All electrical systems belonging to a commercial industrial site or any workplace are covered by legislation. Regular maintenance plays a vital part in maintaining health and safety standards that are conducive to creating working environments that are safe and comfortable for employees and occupants. It can be challenging keeping up to date with the ever-evolving regulations and British Standards.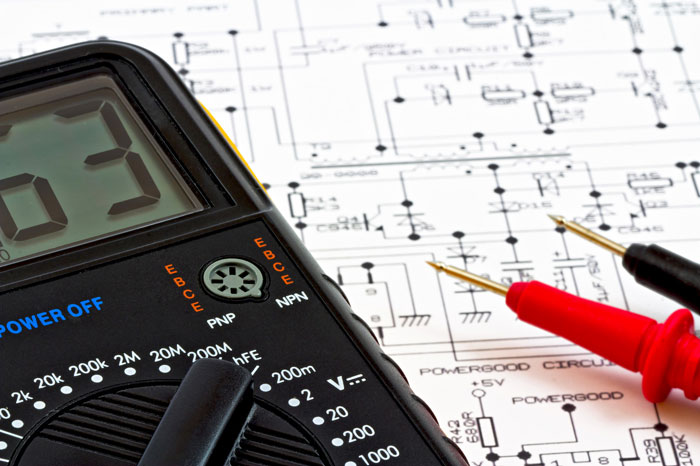 Gas Heating, AHUs and Electrical Installations
JCW are specialists in the design and installation of heating, ventilation and air conditioning projects, and we have a range of client case studies to show our experience. Our team are experienced in projects within the Industrial Sector, this includes Warehouses, Showrooms, Plants and Manufacturers. JCW understands the specific safety requirements when carrying out any M&E projects at these type of premises. Whether it is a brand new system or upgrade to an existing, JCW have the heating, cooling and electrical expertise required. JCW's professional project design team offer innovative solutions to our industrial clients, whether they require energy efficiency, compliance or a fast project turn around.
Commercial Gas Boilers for Industrial Sites
Solar PV Installation for Industrial premises
Installation of Industrial Life Safety Systems